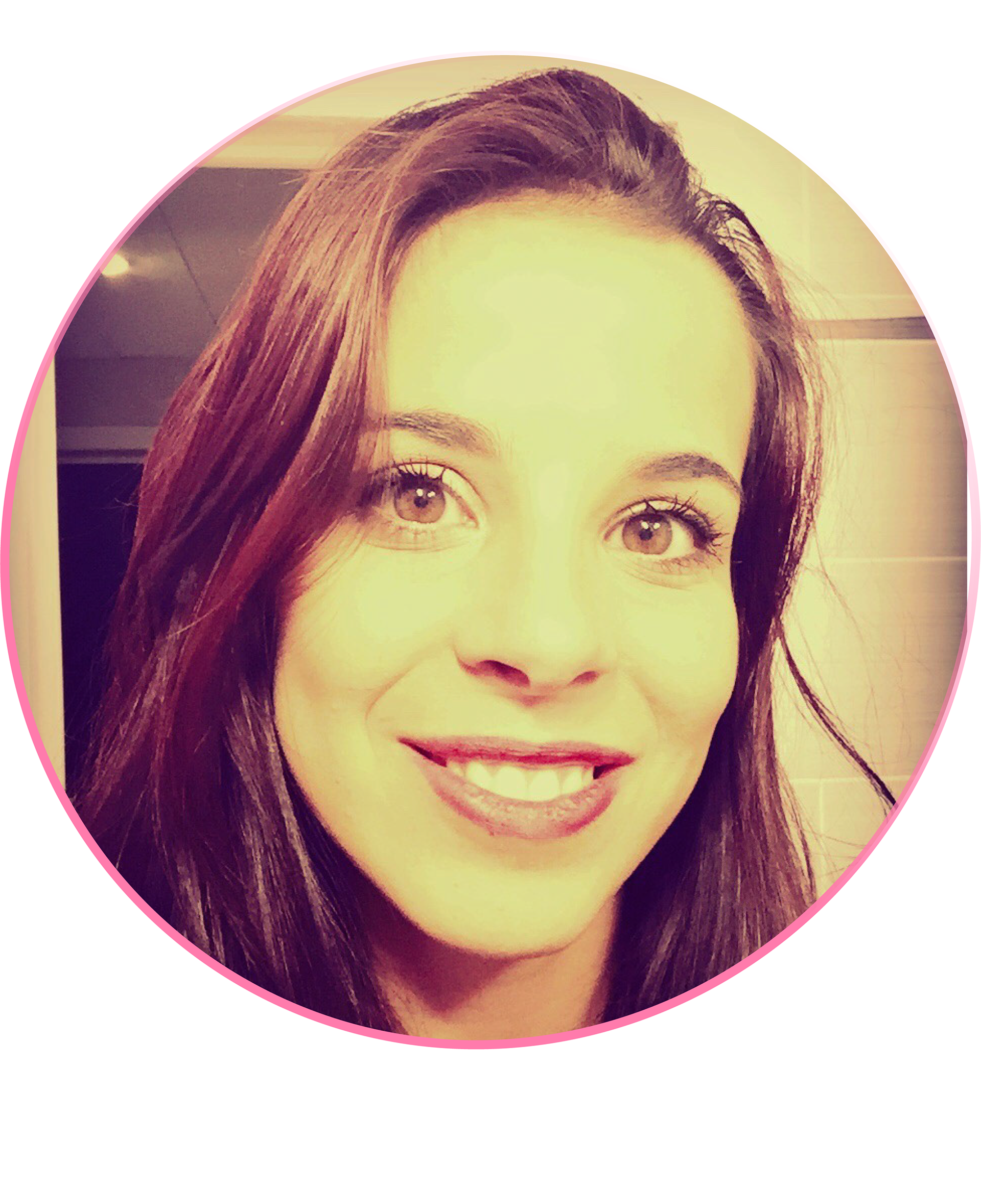 I am a tireless seeker of knowledge, creative user experience enthusiast and also a communications specialist working in Brussels. 
Sometimes I find the time to also be a web and graphic designer! 
I have been working doing various jobs for different projects from designing logos, illustrations and animating e-Learning and marketing videos, using the latest tools available.
I also write about software development for dummies, presenting technical information in a funny, easy to grasp manner
If you'd like to discuss freelancing, a collaboration or any other exciting opportunities, please get in touch.